Grand Tour of Asian Contemporary Art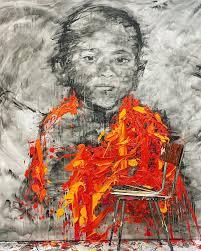 « Empreinte » by Hom Nguyen
Franco Vietnamese artist Hom Nguyen has a show in a new space in Paris, the Natacha Dassault Art Gallery - Not a Gallery (NAG) - 104 avenue Raymond Poincaré, 75016, from October 14 to December 17, 2020. In this exhibition Hom Nguyen proposes a more universal dimension. He offers a new approach of the human condition entitled "Empreinte" with which he enters in resonance with the fundamentals of Buddhism, in a dialogue showing the devotion and serenity of a humanity in search of spirituality. The exhibition will be suspended started October 30, due to sanitary measures. Nevertheless, it will soon be available online, announces the NAG gallery. The artist is also exhibited at the Galerie Francois Duran, 73 avenue Niel, Paris 17.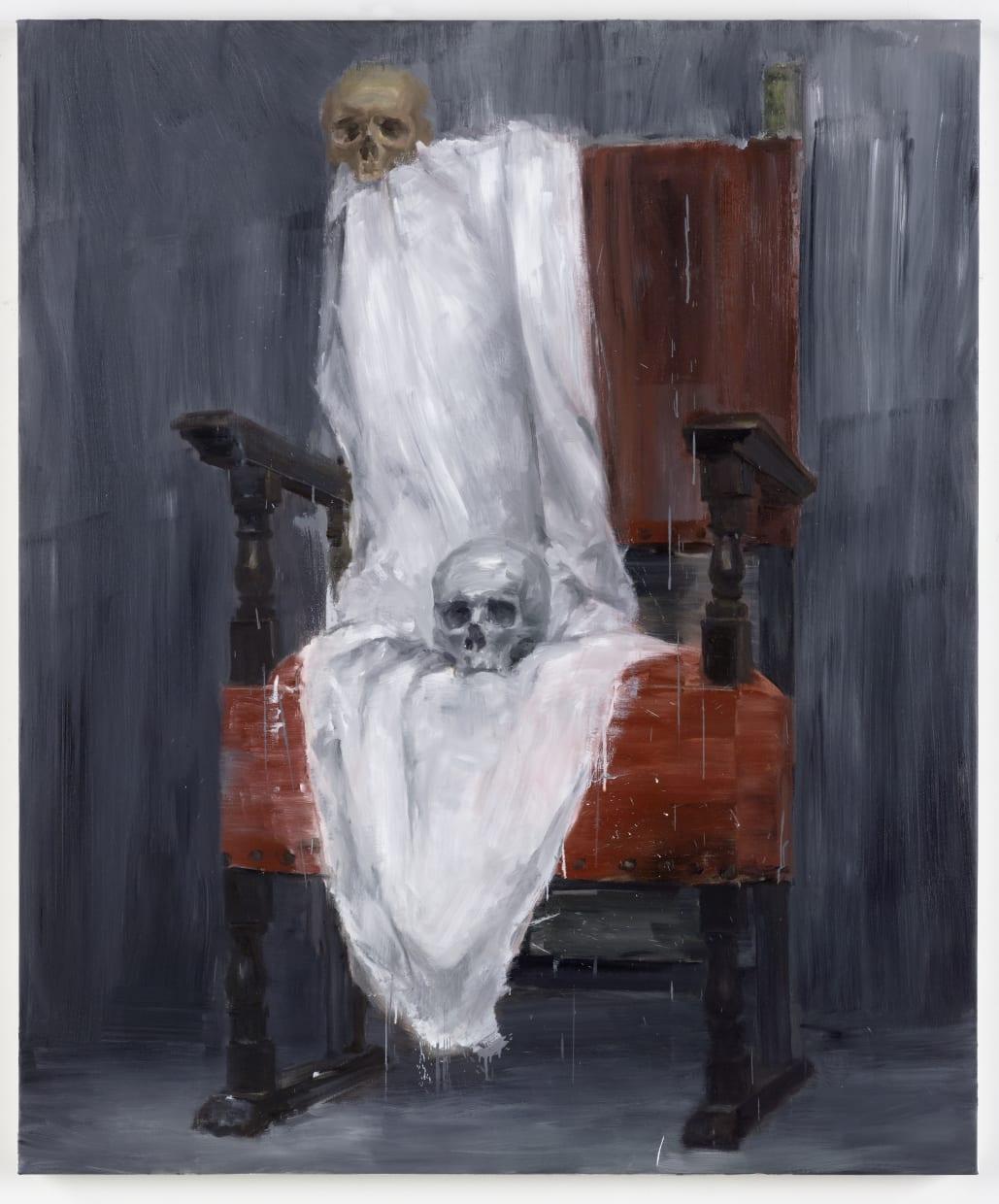 Yan Pei-Ming: recent works influenced by the lockdown
Thaddeaus Ropac Gallery, Salzburg, announces an online exhibition "Against the Light", by Yan Pei-Ming from October 15 to December 23, 2020. The artist presents a new series of paintings that explore the complexity of current developments in the world and their impact both societal and emotional. Created over the past few months, his paintings express the feelings of constraint and loneliness experienced by the artist during the lockdown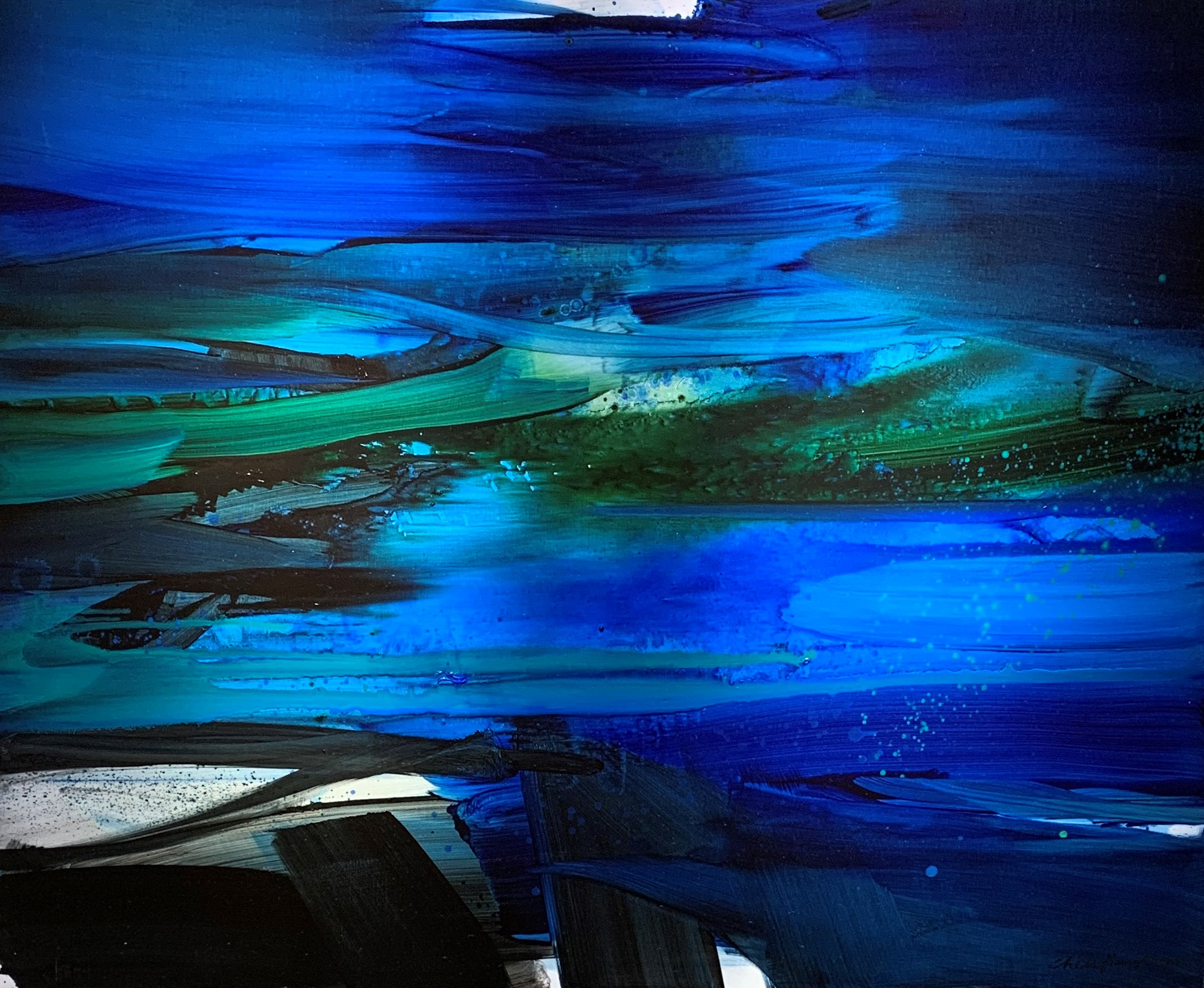 Chen Jiang-Hong: full color
Tamenaga gallery in Paris presents a major exhibition of the artist, from October 9 to 29, 2020. 'The Chinese artist has recently opened himself to new aesthetic preoccupations and reveals his desire for color!', explains the gallery. Thus, the deep blues rub shoulders with green lagoons and ochres flamboyant reds in his latest paintings. Chen Jiang-Hong is attached to the painting techniques and ancient traditions of China even if he oriented in his painting towards a more universal abstraction He has lived and worked in Paris since 1987
SIXTH EDITION OF ASIA NOW, MAINTAINED: FROM 21 UNTIL 24 OCTOBER 2020, IN PARIS
Focus on India for this 6th edition of Asia Now. Among the galleries that will be on site: Almine Rech, A2Z Art Gallery, Jeanne Bucher Jaeger, Nathalie Obadia, Perrotin et Templon that will present artists such as Rina Banerjee, Atul Dodiya, Jitish Kallat, Bharti Kher, Kim Tschang-Yeul, Lee Bae, Ni Youyu, Otani Workshop, Chiharu Shiota, Yuji Ueda, Wang Keping, Yang Jiechang.
Maria Lund gallery presents a group show of the two Korean artists Min Jung-Jeon and Shoi.
ONLINE ASIAN ART AUCTION
Asian contemporary art auctions, offered by Asium, auction-based marketplace for Asian art on 8 December 2020
VIEWING ROOM PRESENTED BY INDIAN GALLERY NATURE MORTE
Nature Morte gallery in New Delhi, in collaboration with the Vadehra Art Gallery, presents a viewing room titled 'The Future is not Fixed.' This show is an attempt to illustrate the feelings that emerge as we experience this point in history with the pandemic. It considers a creative interpretation of the times uncertain and future unknown, an artistic reflection of inner and outer worlds, a heightened sense of anxiety and solitude