A Survey of Contemporary Asian Art


Current Exhibitions Around The World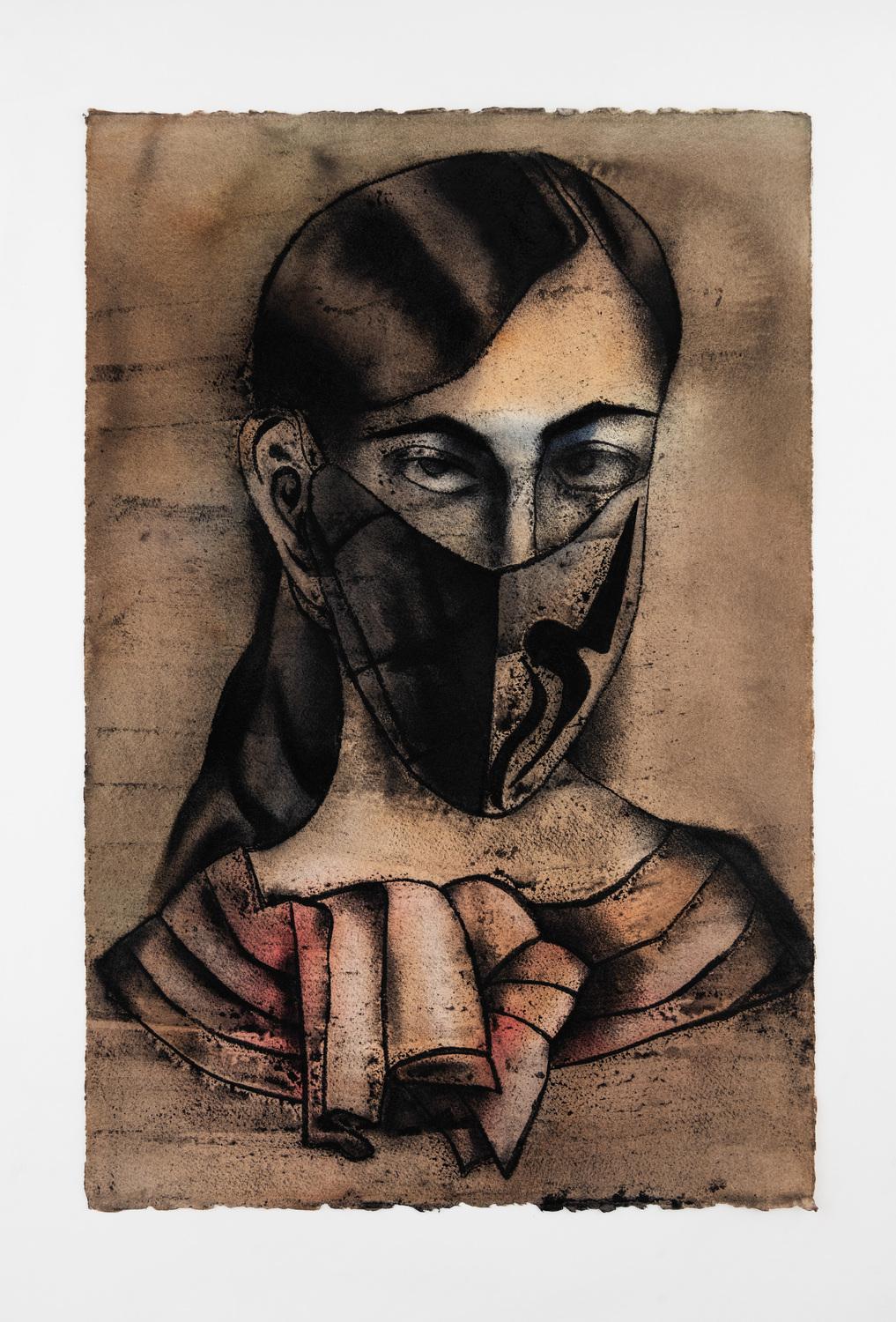 Anju Dodiya at galerie Templon Brussels
After five years of absence from Europe, Indian artist Anju Dodiya presents "Tower of Slowness", twenty watercolors never shown before, at Galerie Templon in Brussels (April 1 -May 22, 2021). In response to current health requirements, the artist created a group of seven padded canvases cut into geometric shapes. These kinds of "mattresses" cover the walls of the gallery with a series of portraits combined with patterns of animal skins - zebras and snakes -. According to the artist: s we lie down on our bed or sit on our chair, sharp, geometric shapes occupy our minds and cloud all our thoughts. Slowness, loneliness, and a heightened awareness of our body and mind set our emotional antenna shivering. These padded works are simply the fruit of those darkened rooms we inhabit." In addition, a series of watercolors depicts the theme of the mask, a favorite motif of Anju Dodiya.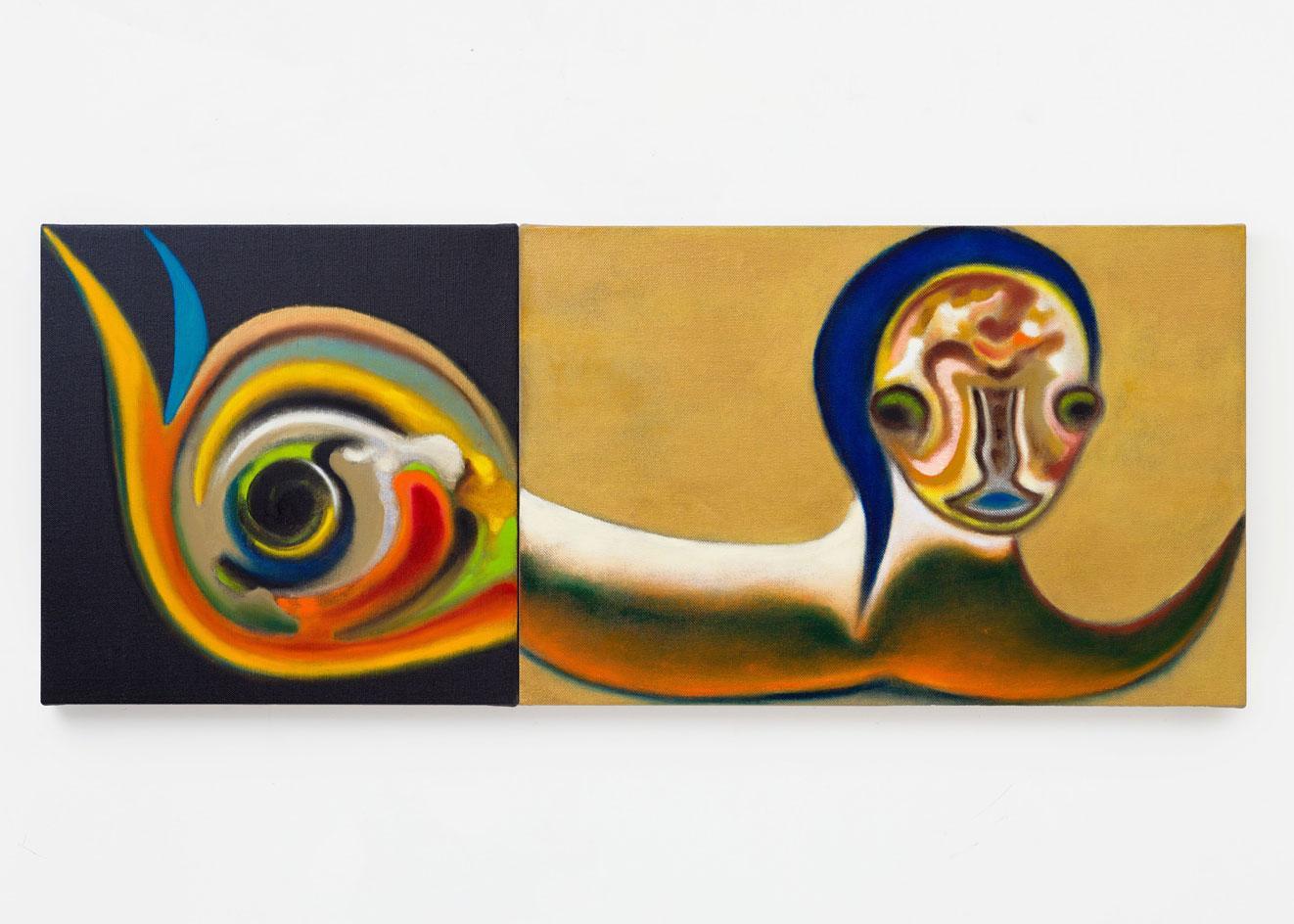 Izumi Kato's haunting humanoids
Japanese artist Izumi Kato presents from March 4 to April 17, 2021, otherworldly sculptures and paintings that fall between a sci-fi future and ancient history, at Perrotin Gallery New York. The humanoid characters of Izumi Kato appear as embryonic and configured forms with hollow eyes, reduced limbs and bulbous heads; they are painted on soft textiles or constructed as an arrangement of stones. 'I am aware that the human form I paint is not a specific person, but instead, I am using a person's shape to paint. It could be you, and it could be me. I don't know who it is. Using such an anonymous person, I am not focusing on the individual, but on the being itself.'" explains the artist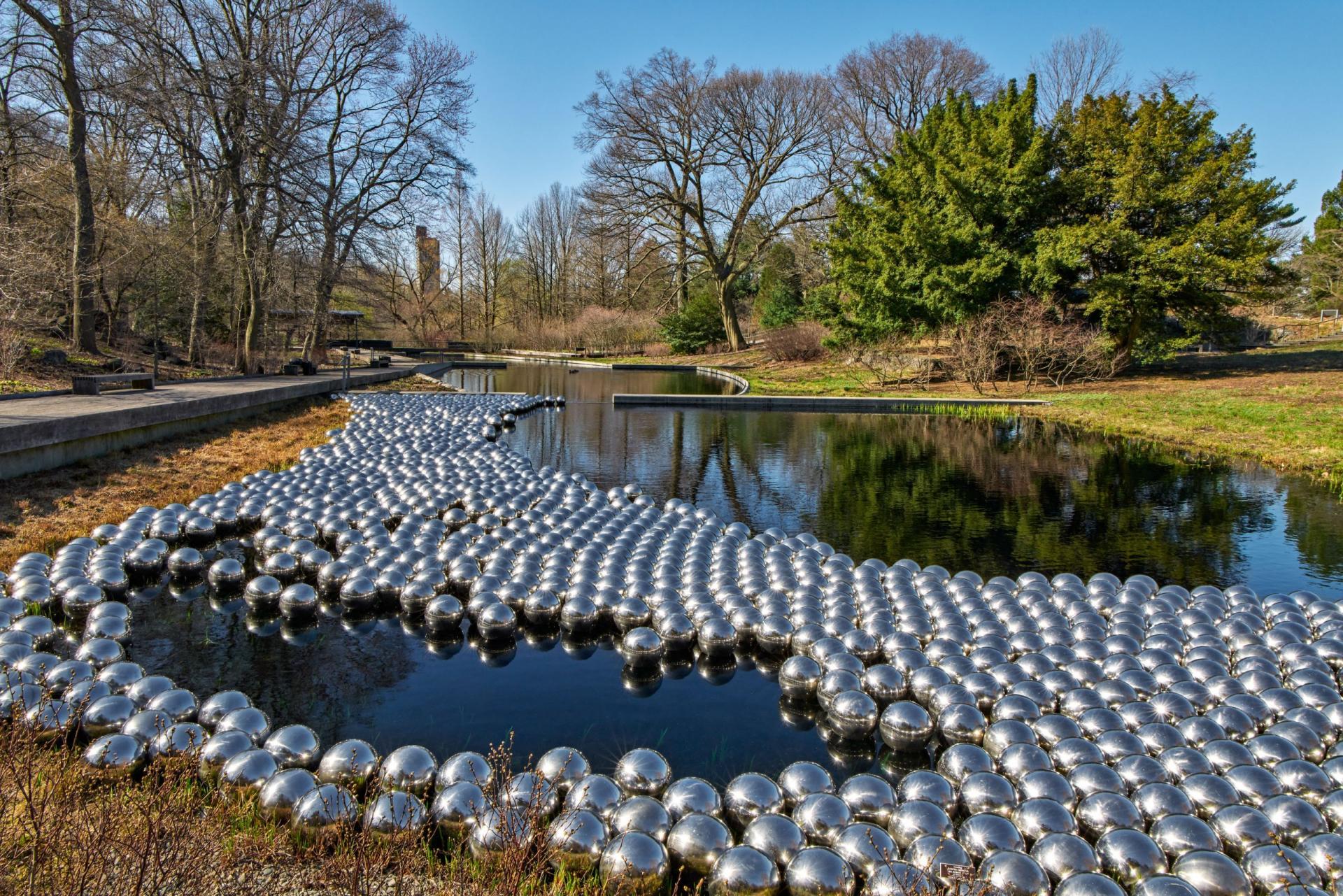 Opening of the major exhibition of Yayoi Kusama in NYC
The exhibition « KUSAMA : Cosmic Nature » finally opens on Saturday April 10 - after a year-long postponement due to the pandemic - with the whimsical pumpkins and flower sculptures of the Japanese artist along with her famous 'infinity mirror rooms'. "Dancing through our universe are noble souls whose magnificent forms are saturated with mystery. I invite you to explore the endlessly expanding ode to the beauty of love that is my art.", the artist said.
Sotheby's Auction Contemporary Art Evening Sale, Hong Kong, 19 April 2021
Sotheby's presents an exceptional selection of Western and Asian masterworks including
works by major Chinese Contemporary artists such as Zeng Fanzhi, Zhang Xiaogang, Liu Xiaodong, Fang Lijun, Yue Minjun, Liu Wei, Liu Ye, Japanese artists: Yoshitomo Nara, Yayoi Kusama,Takashi Murakami, Indonesian artists: Christine Aj Tjoe, I Nyoman Masriadi, and young Asian artists such as Salman Toor, Matthew Wong